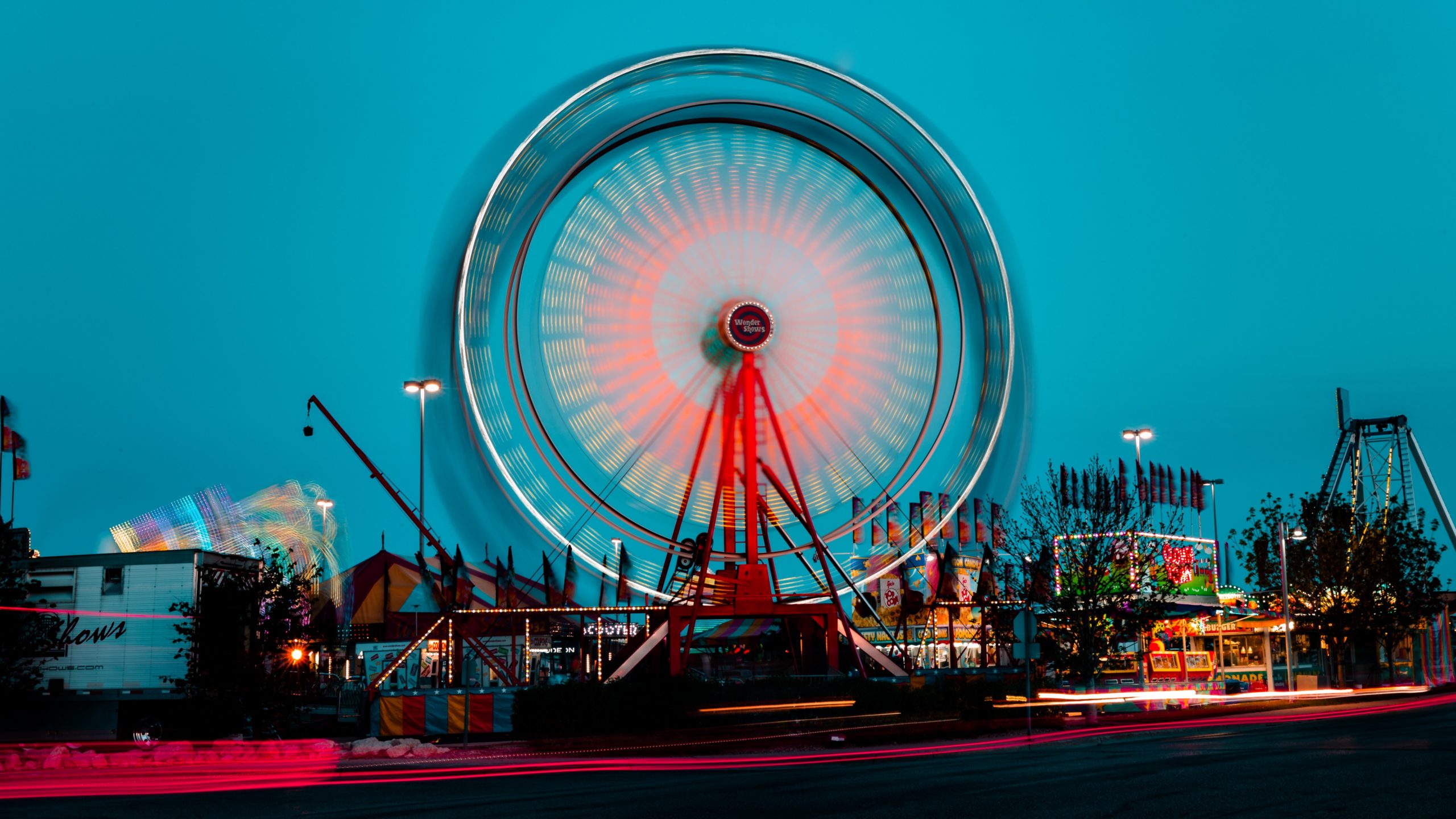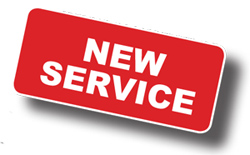 Hello Everybody,

Just a quick update on blood draw clinics Cardiff and Bristol areas with effect from July 2022.   

Clinic appointments are available in Cardiff almost every Wednesday and Friday.

With effect from August 2022, this will be extended to Thursdays.

Blood draw clinics are available in Bristol one day a month, usually a Monday or a Tuesday.

Phlebotomy Mentoring services happen in Bristol concurrently with the blood draw days. See more here

Monday blood draw clinics will be added in Cardiff on a monthly basis as required.  Please ask for details.

Centrifuging is available at all locations as required. 

For my fellow practitioners and laboratories;

please feel free to ask your clients to contact me directly, or get in touch yourself if you have any questions.