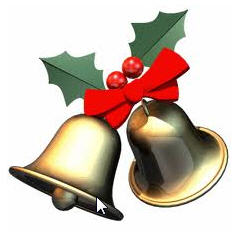 In This Week's Newsletter;
Fitness Tip, Stretching, Christmas Is Coming – Gift Ideas!  Special Offers.
Latest News From Sports Relief and Pamper Relief.
Are You Stretching Properly?
Chances are whatever sport or fitness activity you prefer, your legs get plenty of use and abuse.  I find in the clinic that most of use tend to be a little tight and sore in the quads.
So I thought I'd go through a few of the finer points of stretching them out after a work out.  In fact, I've cheated and given you a link to a very well-informed video I found.
Check It Out Here
Christmas Is Coming – Gift Ideas!
Don't forget about our Gift Vouchers.  You can buy any quantity you want and we can send then electronically if you prefer. See our prices page for ideas.
Special Offers.
Also check out the Special Offers page here.