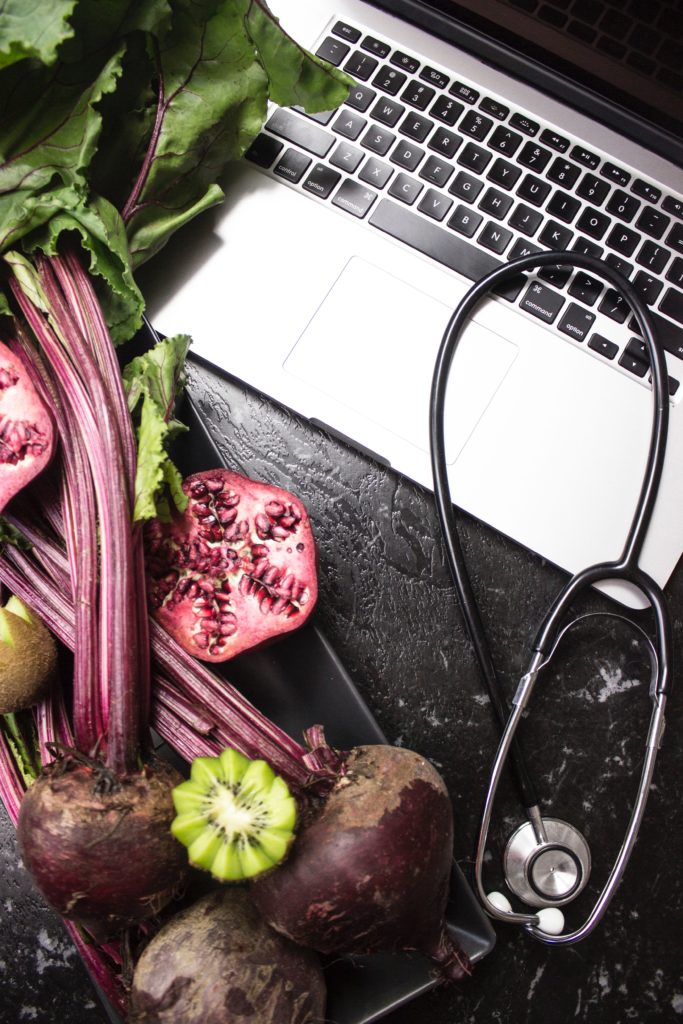 What We Do – The Low Down
Natural Medicine Consultations and Treatments

Functional Testing  (including Blood Draws)

Nutrigenomics by DNALife 

Sports Therapy and Exercise Prescription
Keep scrolling down to find out more.
Natural Medicine Services
Supporting all your health and fitness needs through holistic, natural, and non-invasive methods.
Naturopathy
Sometimes also referred  to as 'Naturopathic Medicine' or  'Naturopathic Nutritional Therapy'
We take the time to listen to your goals, wants and needs – your initial consultation lasts up to an hour and a half.  We get to the bottom of any imbalances in your nutritional and health statuses, we will agree a plan to support your health based on what we identify.
We will include these methods of assessment:
Nutritional Analysis

Traditional Chinese Medicine

Iridology

Functional Testing
And the tools we can use to support your health include:
Nutritional Therapy

Lifestyle Interventions

Herbs

Homeopathy

Tissue Salts

Flower Remedies

Nutraceuticals  
Whether you are generally well or struggling with a health issue, we will support your body's needs and give the best chance of feeling good.

Naturopathy Gold Service
Recommended for those struggling with multiple ongoing health issues.
A longer consultation and over a week for us to research your case before proceeding. 
Your initial consultation will last up to 2 hours.

---

Naturopathy Quickie 'Service & MOT'
Not recommended for those struggling with ongoing health issues. rather those of us who just want the peace of mind of a quick confidence check. 
We'll check what you are eating and how you are living is supporting your health and suggest a few improvements.  
We'll  select the most appropriate methods from the tools available above. 
Some of the functional tests available to us are excellent for this type of general check-up.  There is one to suit every budget.  
Your initial consultation will last up to 30 to 45 minutes.  

---
Naturopathic First Aid
Ideal for the acute  and sub-acute phase of an injury. 
If, for example, you have given yourself a nasty cut, bruise or sprain and it's not responding  as  well as you'd hope.
We'll employ all the best tactics from the tool-boxes of: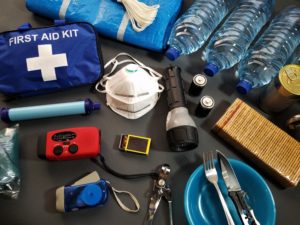 Sports Rehab
Dietary and Lifestyle Interventions
Food Supplements
Herbs
First Aid Homeopathy
Cell Salts
As with all our services, we'll discuss if  and when it is important to seek additional medical help.
Your consultation will last about half an hour.  

---
Naturopathic Health Check Up
Are you struggling to get a primary care appointment during these strange times?
Do you just want:
A quick confidence check
A few measurements to see if things are in good working order:
Blood Pressure
Blood Sugar
Heart Rate
Vitamin D levels (optional extra)
A quick chat with a friendly professional to discuss any concerns
A quick review of your diet and exercise habits to see where we can make some improvements
Peace of mind that any red flags will be referred on to an expert
All this is currently on offer from your friendly local Naturopath in Whitchurch Road.
A full 30 minute consultation reduced to just £38.00 pounds throughout the summer of 2021.
As with all our services, we'll discuss if  and when it is important to seek additional medical help.

---
Functional Testing
We have arrangements with several commercial and NHS laboratories so that we can order tests to gather more evidence about what might be going on and what we need to support your health.
We can test, for example; nutritional status, hormone levels (inc. thyroid conditions, stress hormones, fertility status), food reactivity and genetic testing is available.  
This will be discussed as part of your consultation and only appropriate and useful testing will be considered.
Phlebotomy – including centrifuge service

---
Nutrigenomics by DNALife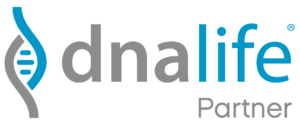 Genetic testing and nutrigenomics are the future of individualised healthcare.  The impact of diet, lifestyle, exercise, and environment on an individual's genetic makeup should not be underestimated. Knowledge of how genes are influenced by external factors enables the development of personalised health programs not only in supporting the chronically ill patient to improve health but also for someone at peak fitness levels to gain the most from their training programs.

---
Direct Access Functional Testing
If you are already fairly sure what testing you need – maybe through your own extensive research or from alab work
relationship with another practitioner who was unable to access tests.  
We will still need to confirm that tests are appropriate and necessary and rule out any 'Red Flags' or other concerns.
You may also choose a follow up consultation for help wit interpreting the implications of any results.   

---
Lab Testing Analysis Special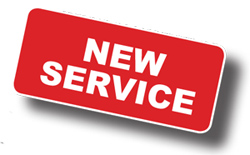 If we agree on functional testing options, then the interpretation will be delivered as part of your package.
However, you may have a stack of laboratory results that have been ordered by another practitioner or service.
If no one has yet taken the time to give you the explanation you would like around these results, then we can.
At least half an hour will be allowed for a consultation. 

---
Massage Therapies (Unavailable after January 2024)
Rigorous Massage Therapies
Sports Massage is the manipulation, management and rehabilitation of the soft tissues of the body.
The techniques used by sports massage practitioners have been developed to ensure effective and efficient results are gained from each massage given. Some benefits of Sports Massage include:
Improve circulation & lymphatic flow
Assist in the removal of metabolic waste
Increase or decrease muscle tone and length
Remodel scar tissue if required
Assist in mental preparation for sporting participation

Treatment employs massage techniques designed to treat both deep and superficial tissues, not dissimilar to those used in sports massage. The remedial massage therapist uses skilled manipulation combined with in-depth knowledge of anatomy and physiology to bring about pain relief, correcting and normalising the body's muscles and soft tissues.

---
Specialist Fitness Training
Expert advice in nutrition and exercise from a Trainer qualified in the Metabolic and Hormonal aspects of Fat Loss.

A medically supervised program that helps improve the health and well-being of people who have heart problems.

Personalised programmes to help you adjust after an injury

---
Gentle Massage Therapies
Aromatherapy massage is massage therapy but with highly concentrated plant oils, called essential oils, added to the massage oil or lotion.
The nostrils are attached to a part of the brain called the limbic system. The limbic system controls emotions and influences the nervous system and hormones.
When you inhale essential oil molecules, messages are transmitted to the limbic system and affect heart rate, stress level, blood pressure, breathing, memory, digestion, and the immune system.
Essential oils are also believed to be absorbed through the skin.


and
are also available