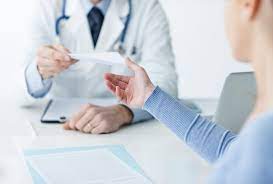 Naturopathic Health Support
Quick Check Up
Are you struggling to get a primary care appointment during these strange times?
Do you just want:
A quick confidence check
A few measurements to see if things are in good working order
A quick chat with a friendly professional to discuss any concerns
A quick review of your diet and exercise habits to see where we can make some improvements
Peace of mind that any red flags will be referred on to an expert
All this is currently on offer from your friendly local Naturopath in Whitchurch Road.
A full 30 minute consultation reduced to just £42.00 pounds until the end of April 2021.
Warmest Regards,

Mike O'Donoghue ND (DipCNM)
Supporting your health and fitness - naturally!
01443 440299
www.naturopath.clinic